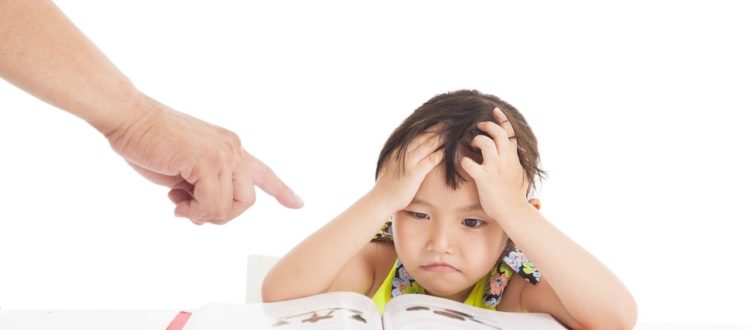 Our Research and Development
We launched a research what makes homework the worst for students. And this not an easy thing to improve. There are some countries that almost entirely eliminate mandatory Homework assignments, like Finland. Others are enforcing Homework and afterschool training, like South Korea. We want to find a balance. Beeing stuck with our values that science should engage, not discharge children, we want to know and share the best practices of desirable Homework.
As always in math, we are very passionate on the negative part of examples' number line. If your child ever felt obsessed with any homework, please, write in comments and write us to welcome@knsacademy.org. What made it so annoying?
Let us overcome Homework's obstacles and disseminate the best practices altogether. The winner of the worst Homework example and the winner of the Best Homework example both will get a voucher of $50 that your child can spend for our Robotics or Math classes attendance until October 1st, 2017.
education summer camp robotics math big data 3D